A GST Suvidha Center enables the businesses to use all the GST services and follow all the provisions and procedures that fall under GST law using its web platform. GSP assists in the complicated process of filing GST return, starting from GST registration to annual return filing. 
The article covers the following: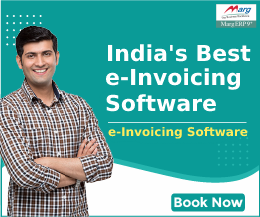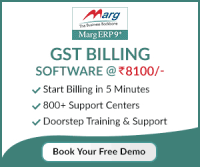 Let's make it clear with an example
XYZ Ltd is a private firm that has been handling operations via a business software solution. This software maintains all the records related to sales and purchases. Reports are generated at each month-end from ERP and used to generate and prepare income tax returns. Hence, the returns have been uploaded on the official GST Portal. 
This way, the government is focusing on automated and individual workflow in which these software companies can base their interface with the official government websites and all the compliances related to GST can be done using their ERP. GST Suvidha centre can be the startup or financial tech company as well as an ERP 
GST Suvidha Center as the source of GST Network
The term GSP is coined by Goods and Service Tax Network or GSTN, the non-government and private entity which handles and owns the GST portal. It works as per the "Digital India" program which supports the online tax compliance system to promote reliability and transparency in operating across the country. 
Modes of Interaction with GST Suvidha Provider
Filing on GST portal
Usually, a GST taxpayer accesses the website to get different services like GST to return filing, GST registration, applying for GST refund, and other services. But a taxpayer may not be tech-savvy to file GST returns online. So, they cannot collate purchase and sales data from their accounting program in GSTN format. It takes a lot of hard work to prepare for GST returns. So, the GST Suvidha Kendra login is an indirect and easy platform to save efforts and time in accessing the GST portal. 
ASP which is not GSP
These entities offer the required apps for GST compliance. They have different modes to provide user interfaces like mobile, desktop and other interfaces for taxpayers like other ASPs. There is a secured GST API to connect with the GST portal using the GST Suvidha center login. 
ASP which is also GSP
It is always recommended to seek the help of a government-approved ASP to comply with GST. They are authorized and provide an interactive application to use GST services. This type of ASP can easily connect with the GST portal and also avoid dependency on the third party. It also improves the processing of data. It also enables ASP to access several GSPs for higher scalability and availability for a user.