Is your Google My Business listing not giving you enough organic visibility?
Do you feel much proud in showcasing your company name on Google business listings or website pages?
Do you feel ignored or neglected when compared to your peers who are new entrants in business?
If the answer to any of the questions above is Yes, then there are chances that you are not using the right keyword for your Google My Business listing. Many new and old businesses feel proud in showcasing their company name on their online listings and website pages – the point such establishments miss to note is that they are not identifying themselves rightly. The art of finding the right keyword for your business starts with identifying your business first. So, below is a small exercise to find the right keyword for your business.
Please never give absurd answers to yourself or others. You could be a small shop, large retail store, SOHO business or a startup – just pen down the service classes you fall into. You may use synonyms to add to that list – add as many as you can. Here are a few examples and yours could be different than the ones listed below: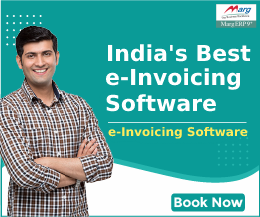 Scenario #1:

Hello Dessert Shop
Bakery, Cake Home Delivery, Cake Shop, Dessert Shop, Online Cake Delivery, Pastry Shop
Scenario #2:

24 Hrs Chemists
Chemist Shop, Chemists, Medical Store, Medicals, Medicine Shop, Medicos, Pharmacy
Scenario #3:

Delhi Provision Store
Departmental Store, General Store, Grocery Store, Provision Store, Retail Shop, Retailers
 Visit Google Trend –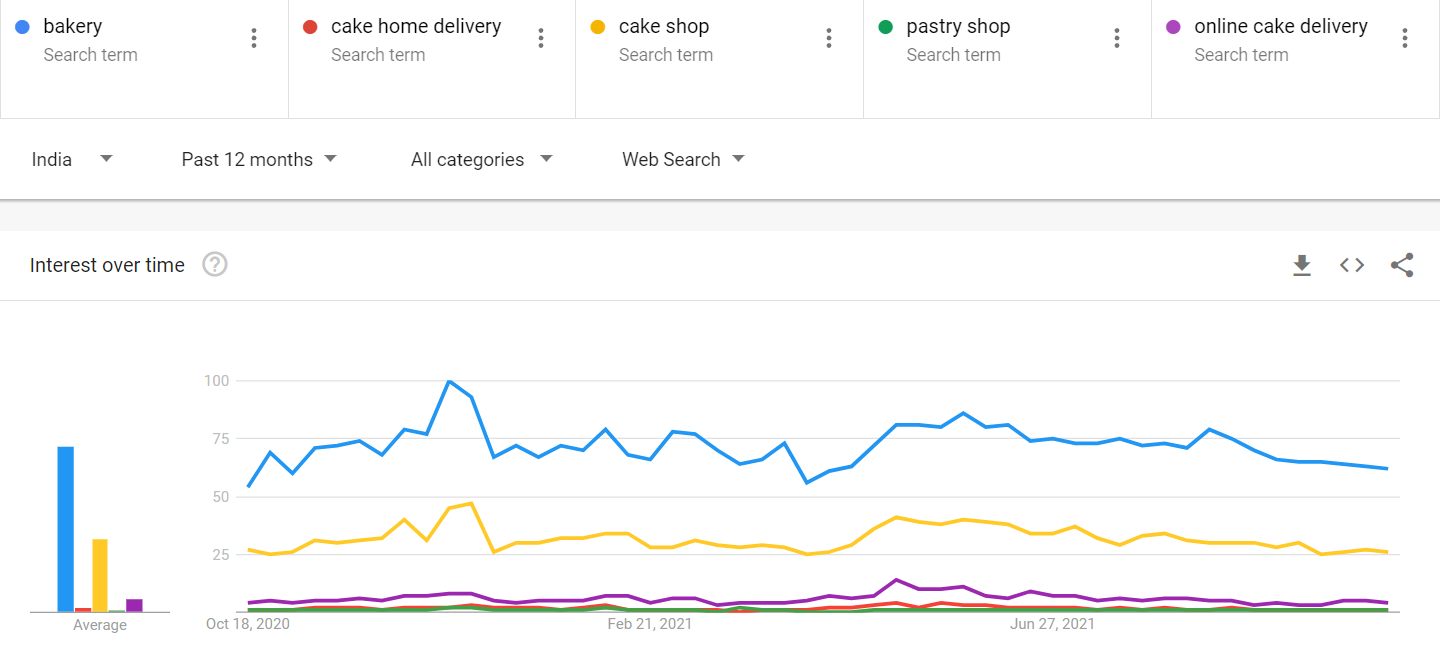 More people look for bakery than cake shop or online cake delivery.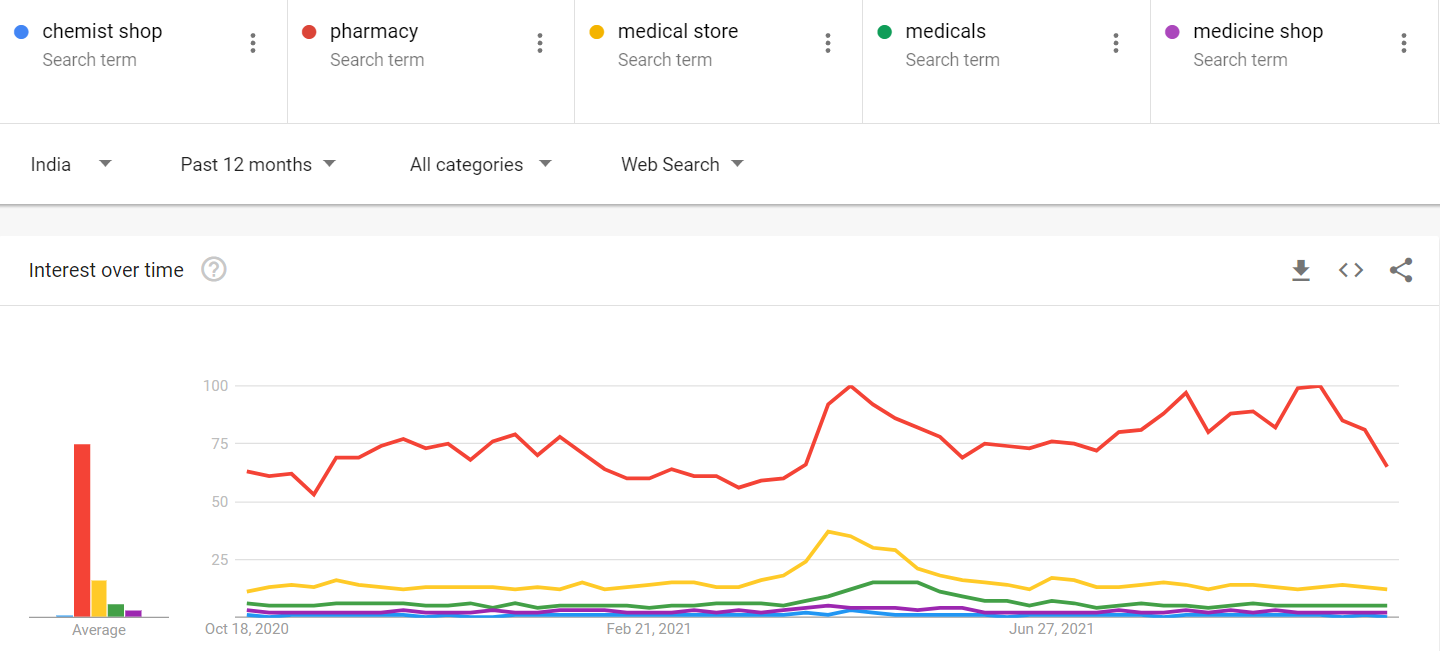 More people look for pharmacy than medical store or chemist shop.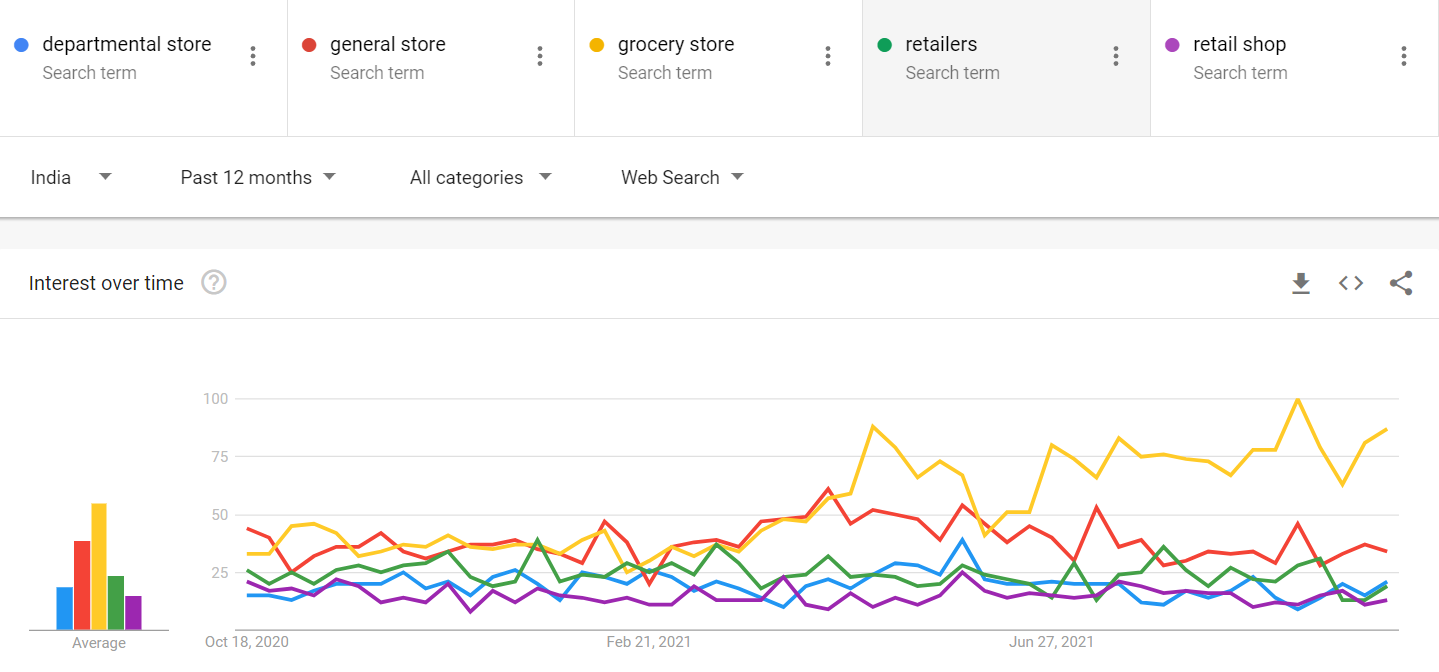 More people look for grocery store than retail shop or departmental store.
From the above screenshots, you will realise that Bakery, Pharmacy and Grocery Store are the most searched terms for businesses mentioned in the above scenarios. If you continue promoting your business under the names mentioned above, there are chances that it will attract lesser visits via Google as the names won't be keyword rich.
While you may continue using the firm name in the Google My Business title, it's advisable that you also append keywords so it appears on relevant Google search results alongwith your firm name. So, an optimized listing would appear something like:
Scenario #1: Bakery in Rohini, Delhi | Hello Dessert Shop
Scenario #2: Pharmacy in Dwarka, Delhi | 24 Hrs Chemists
Scenario #3: Grocery Store in Uttam Nagar, Delhi | Delhi Provision Store

Added the most searched keyword alongwith location, in the above 3 scenarios. The store names have been put after the keyword because more people will search for "keywords + location" than the firm name.
 Pro Tip: Append the location of your store in the title for efficacy.